Products
We are POS and POP materials manufacturers, specialized in metal processing. We offer good quality at a competitive price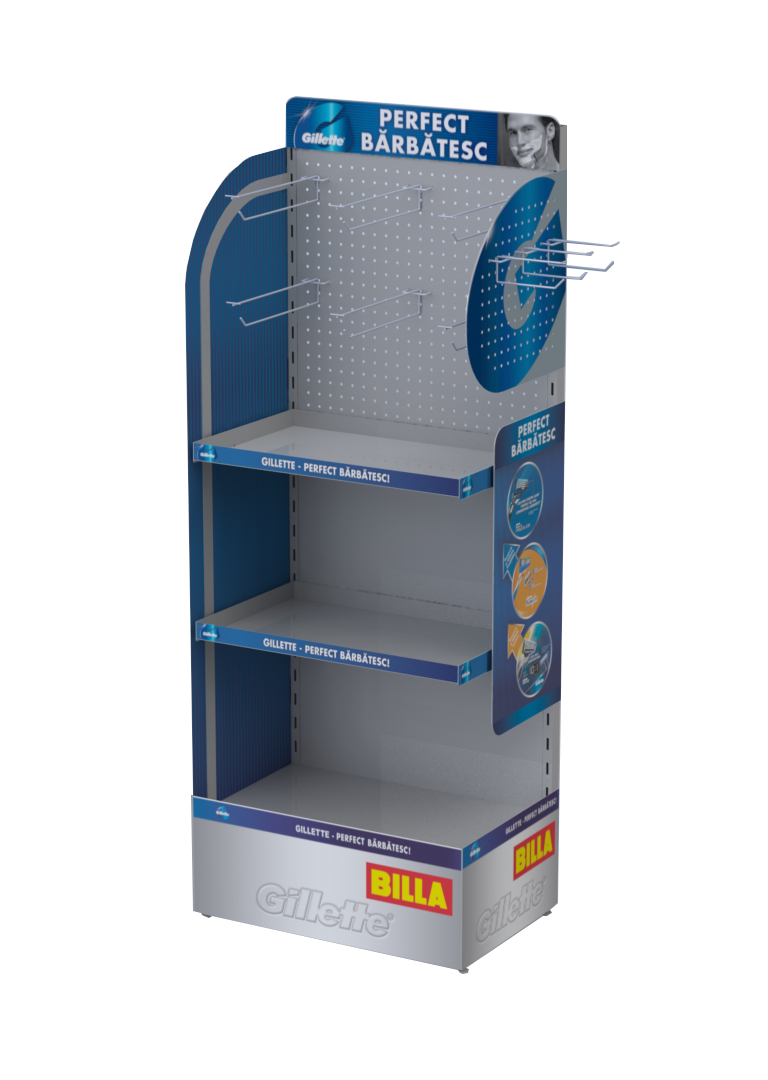 Floor Displays
Ideas for arranging your products in a conspicuous position onto a separate display
Cashier Displays
Complete solutions for your positioning within the cashier/check out zone.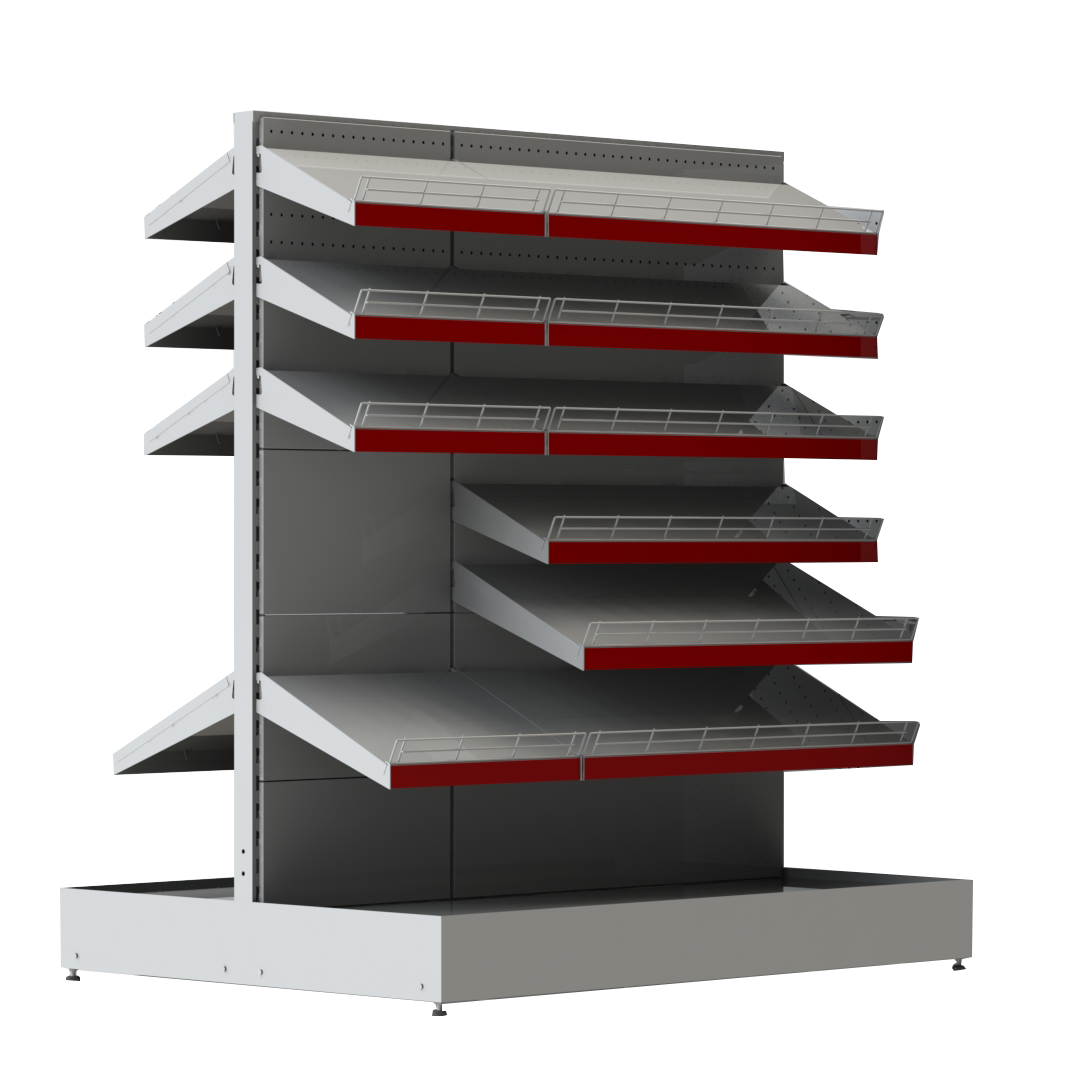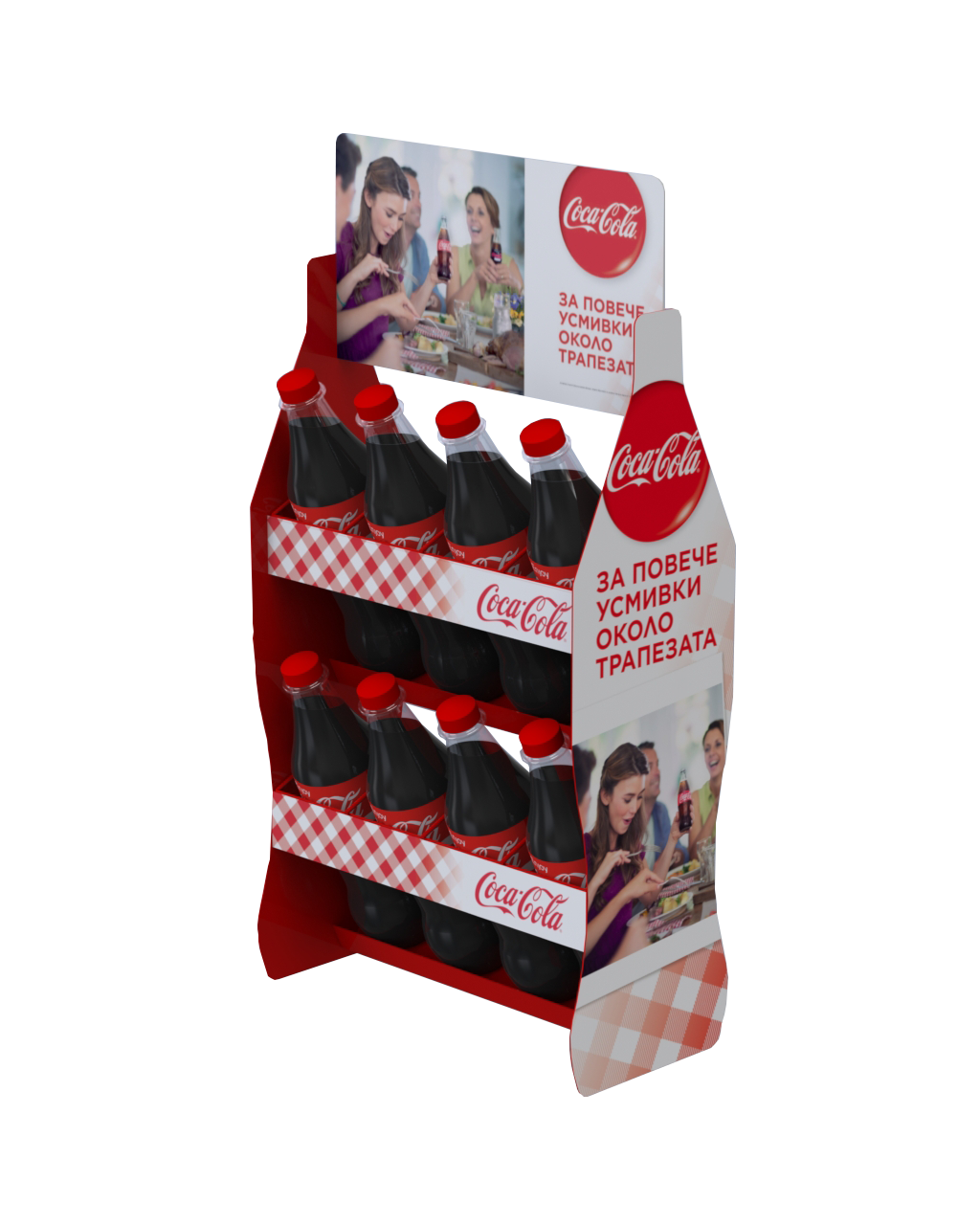 Counter Top Displays
Practical offers for better situating your products in the smaller shops.
Hanging Racks
Additional focus of attention on your products at a forward position.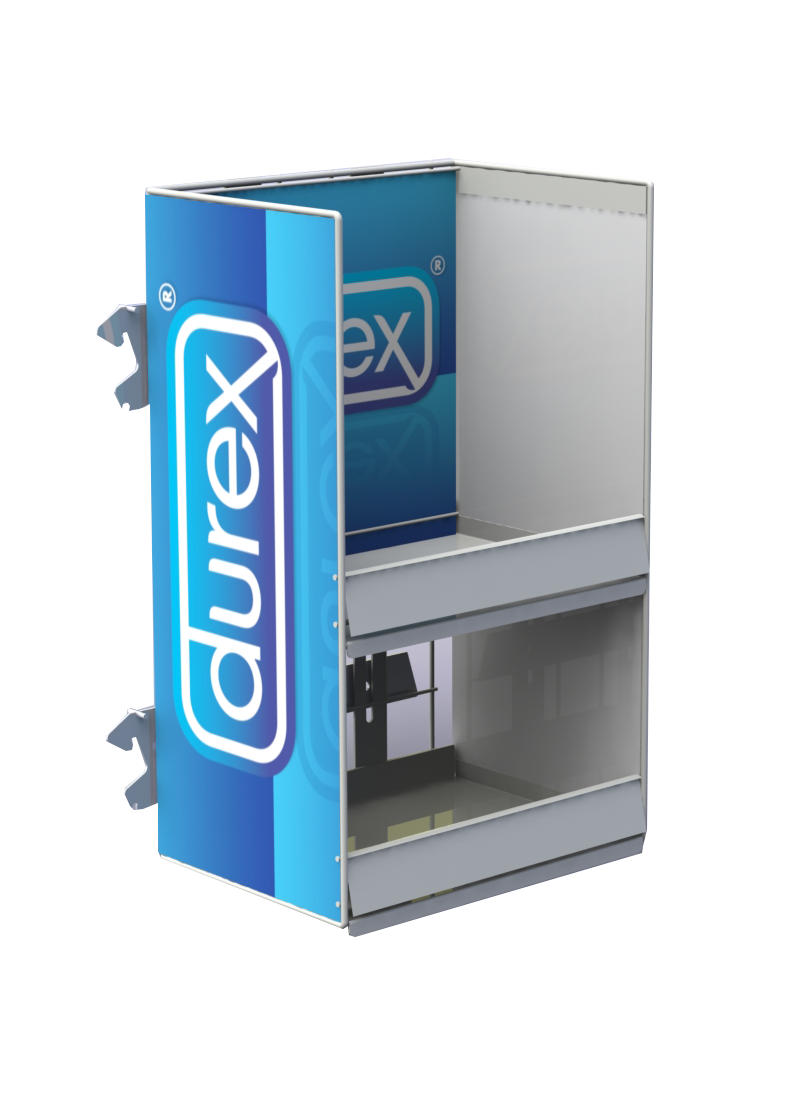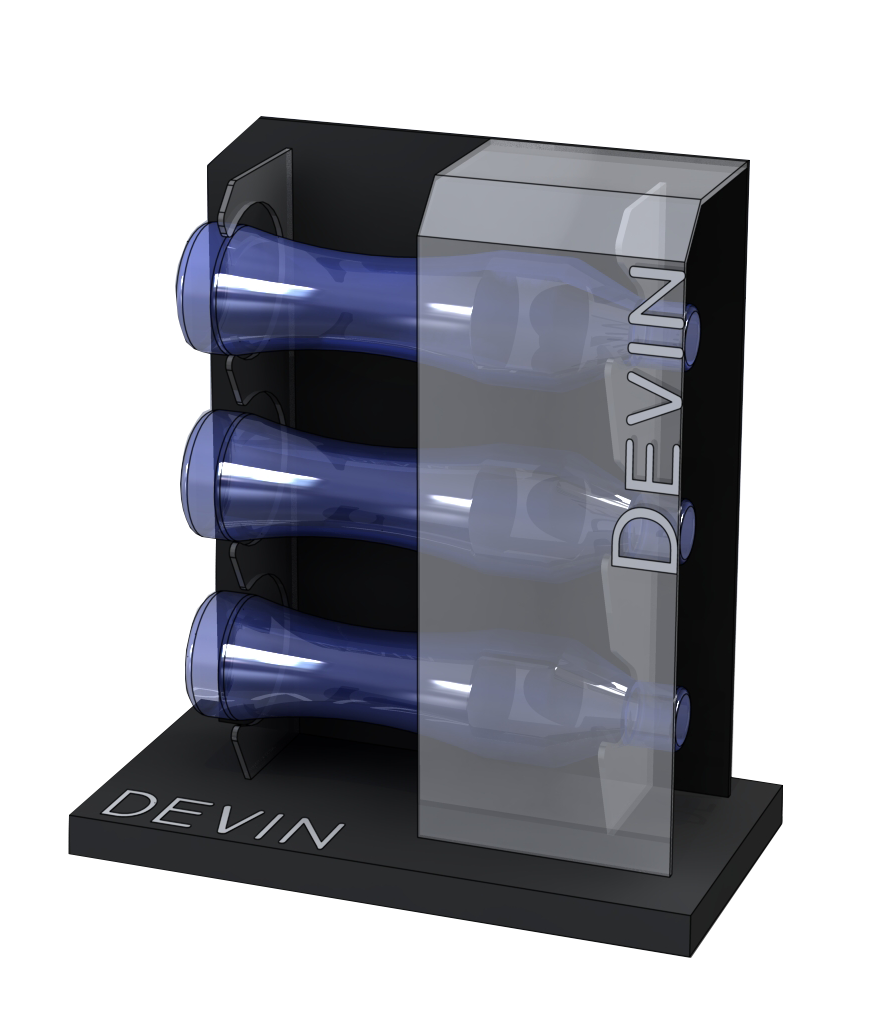 Plastic Items
In 2013 we started offering printing services – digital (eco solvent ink) and screen print. Vacuum forming, hot and cold bending of different types of plastic. Laser cutting and engraving.
Wire Items
We can produce a vast range of wire parts and details, according to your needs.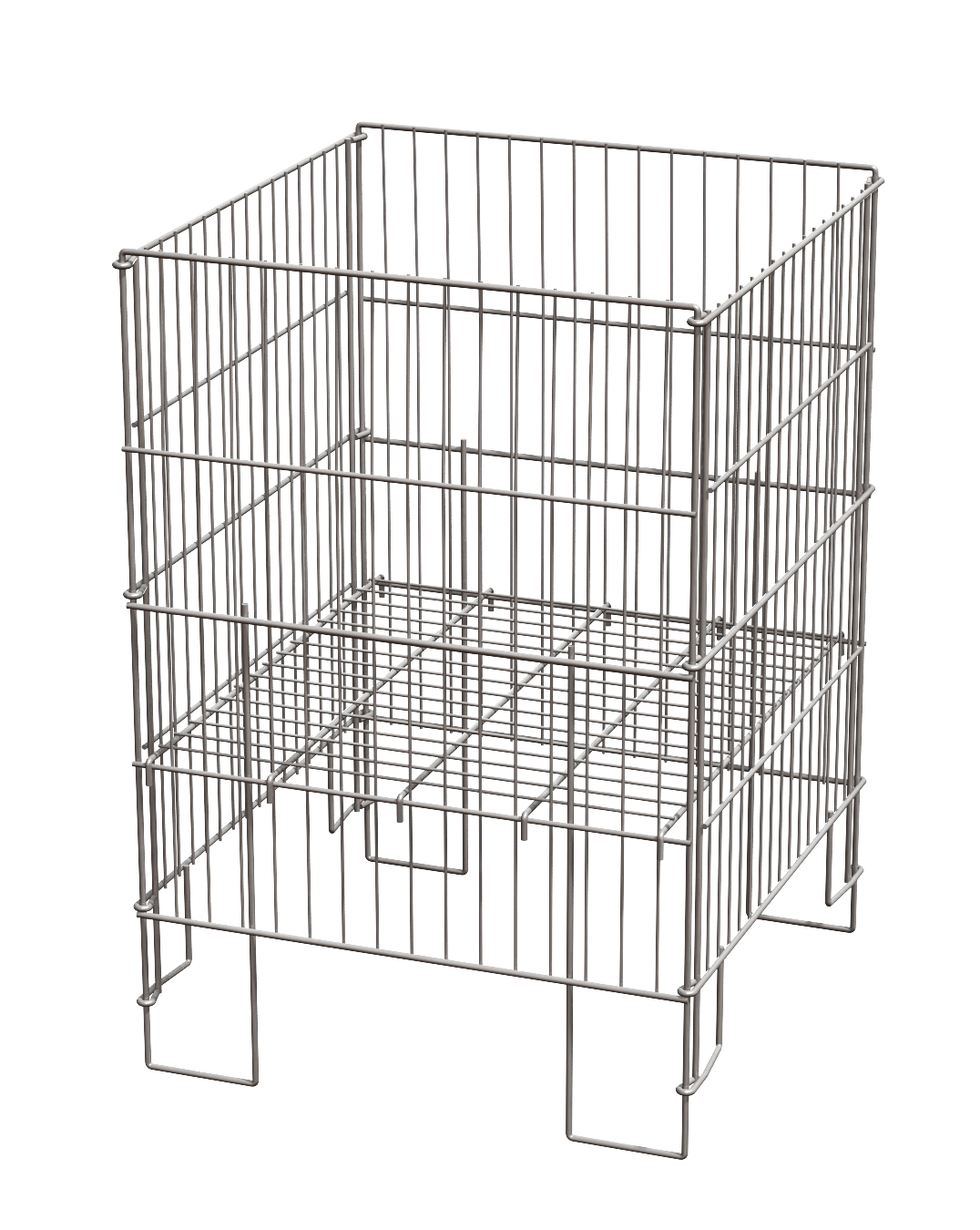 We can offer solutions for presentation of just a couple of products, as well as for setting up a large promo zone